globe trekker
---
Your World to Discover
"Take only memories, leave only footprints."
– Chief Seattle
Recent Articles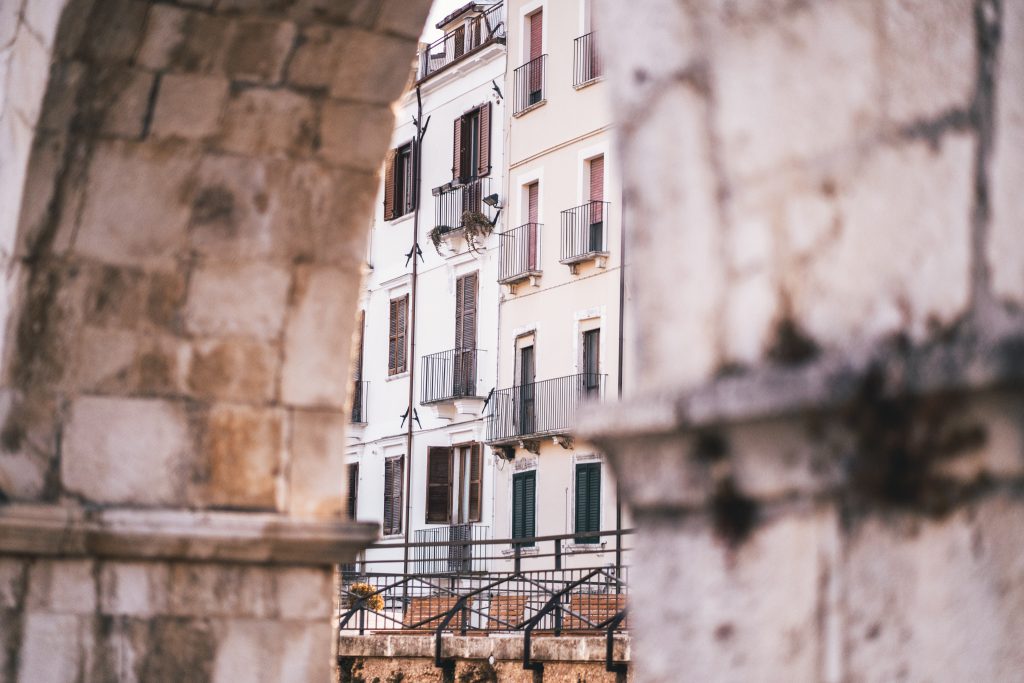 I've been lucky enough to visit many corners of the Italian Abruzzo Region over the past 7 years. Here are my top ten reasons for going back.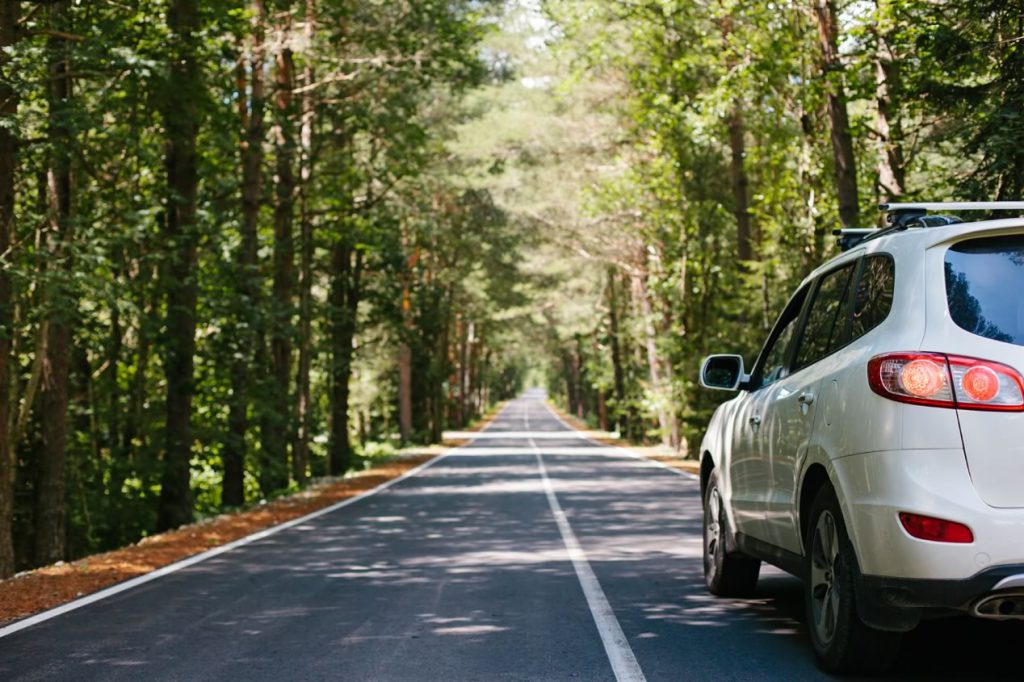 Some obvious ones, some budget friendly ones and some that we learned the hard way!
Upcoming Articles and Site News
We will be adding more articles in the next few weeks. More travel tips and ideas for your upcoming year of revenge travel. Subscribe now and we will keep you posted on new articles and site updates.